Digital Storyteller and Trainer
Inspire, Inform, Educate, Entertain I like to think of myself, in the past, as a self styled "Digital Guerrilla" and tech early adopter and evangelist. During my long career I set up and ran a number of radio stations in post conflict and transitional countries including Bosnia and Herzegovina, Kosovo, Ethiopia and Afghanistan. I helped to train independent journalists in the South Caucasus and other areas, in on-line radio broadcast skills and techniques. I now design, and deliver, bespoke "one to one" social media creativity courses and retreats.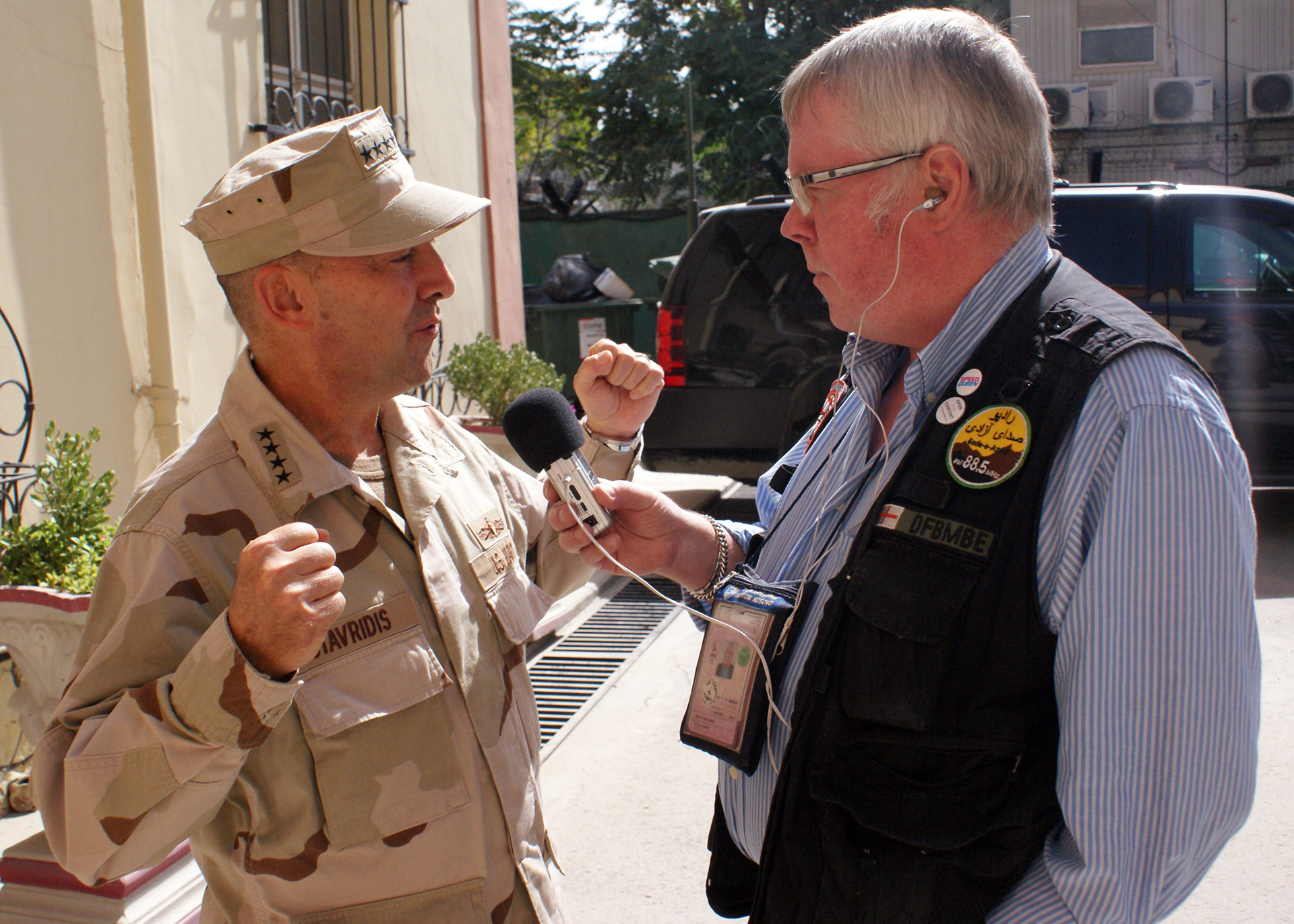 "When Perception Becomes Reality"